Lithium batteries are favored by many industries due to their high energy, long service life, low self-discharge rate, high power endurance, high rated voltage, light weight, strong adaptability to high and low temperatures, and environmental protection. Lithium batteries are widely used in energy storage power systems such as water power, thermal power, wind power and solar power stations, uninterrupted power supplies for post and telecommunications, as well as power tools, electric bicycles, electric motorcycles, electric vehicles, military equipment, aerospace and other fields.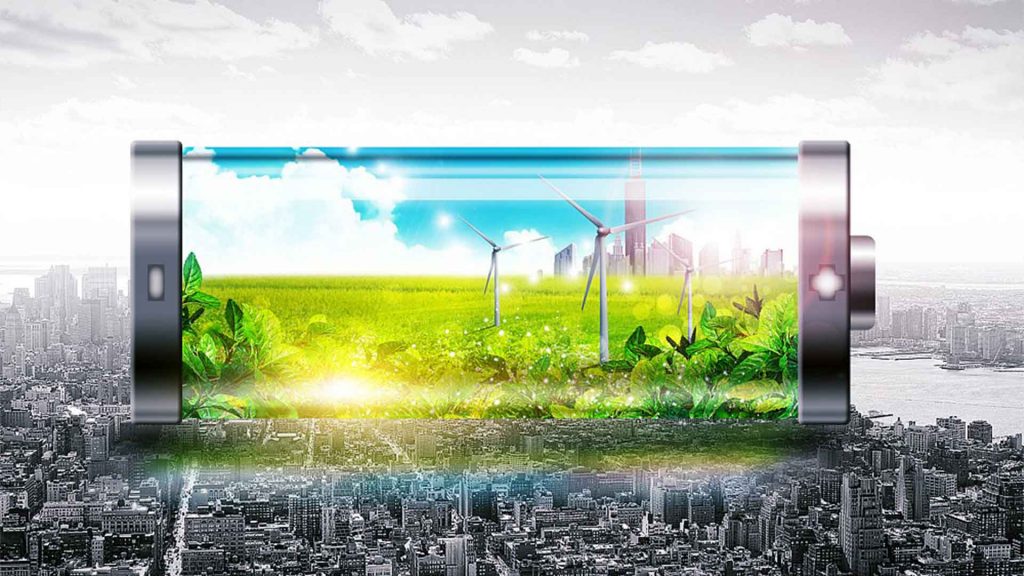 As the industry affected by lithium batteries becomes more and more widespread, users and manufacturers are paying more and more attention to safety issues. The unique design of Ecube battery module BMS effectively eliminates safety hazards of battery system caused by over-current,over-temperature, overload and over-voltage.Ecube has recently improved and upgraded the internal structure and management system of the battery module again, and built a fire protection system to further increase the safety of the battery.
1. Beside housing and safely protecting our cells, the whole module is designed and built to guarantee the highest safety of the system, in transportation, installation and operation.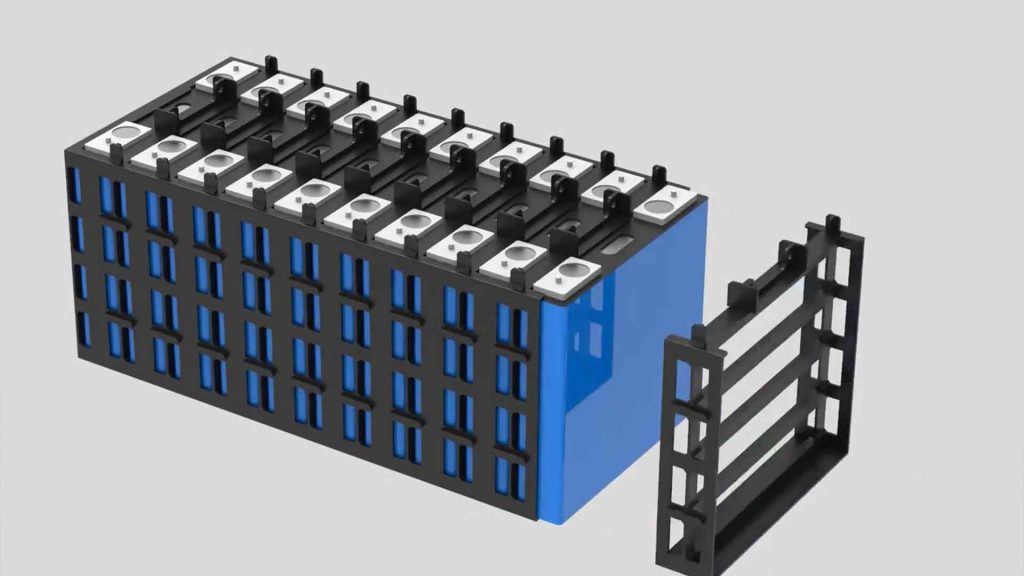 The cell itself is provided with PE insulation film, and a safe insulation gap of 5mm is set between each cell;
PC insulation support with high melting point and 2000V resistance is used for insulation and fixation for the cells;
A space is reserved above the pressure relief valve to prevent excessive pressure explosion in case of abnormal conditions;
All materials used meet the V0 – flame retardant grade;
Plastic slots are exclusively designed for electrode and busbar to prevent electric leakage.
2.The module has built-in aerosol fire-fighting system, and the trigger temperature of aerosol is 170 ℃. Compared with the fire-fighting measures outside the traditional system, the mode of built-in aerosol in the module can intervene earlier and effectively reduce the spread of heat out of control.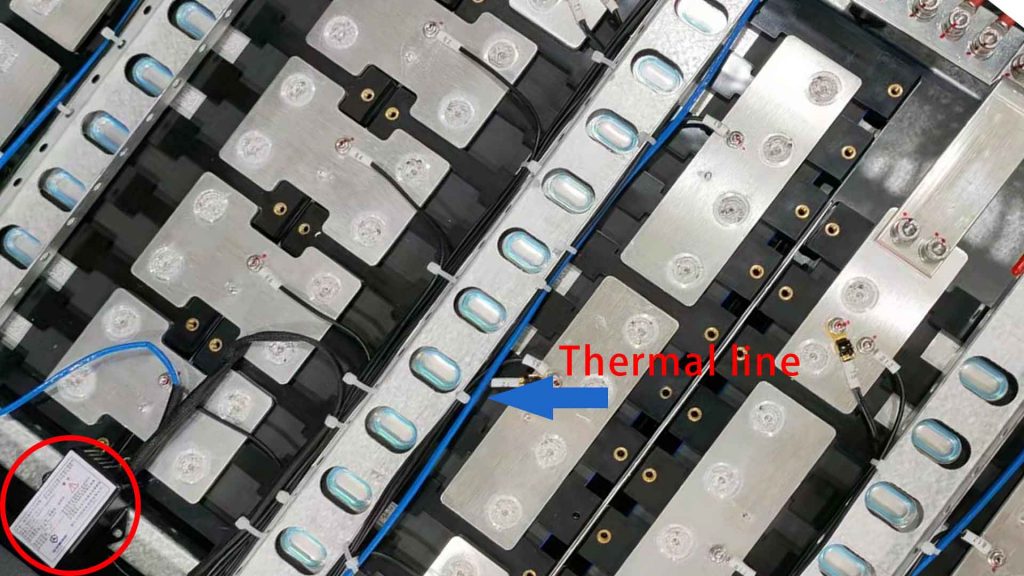 When the aerosol is triggered , the BMS system will conduct linkage operation synchronously to forcibly disconnect the battery charge and discharge circuit, which can ensure that the battery end fault is controlled within the minimum range.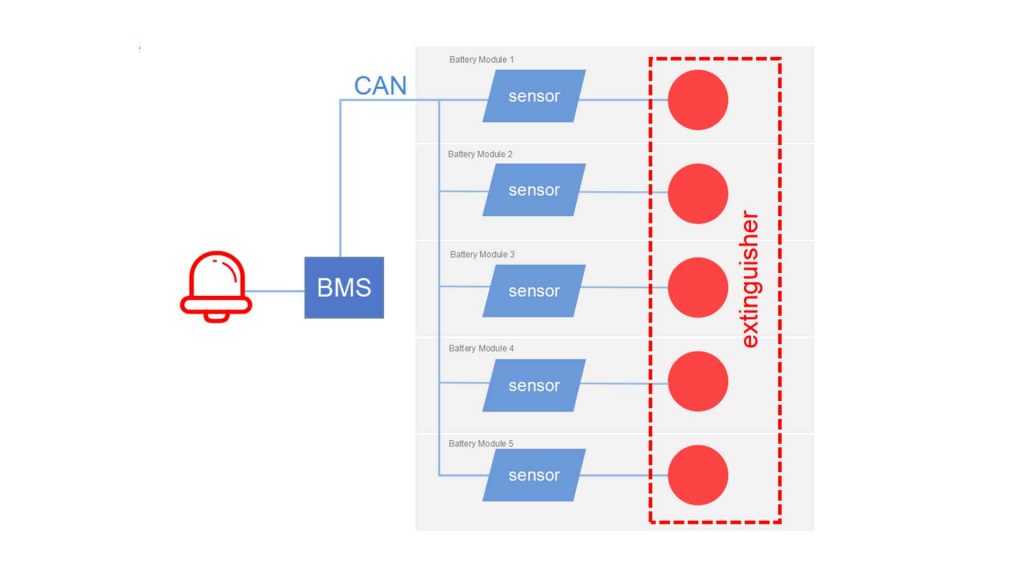 3.Laser welding is used to wiring electrode, which is of high strength and low impedance. The laser welding technology are much more reliable compared with the method of screw fixation which has the risk of screw loosening and would cause damage to the corresponding cell, and then affect the operation of the whole system.