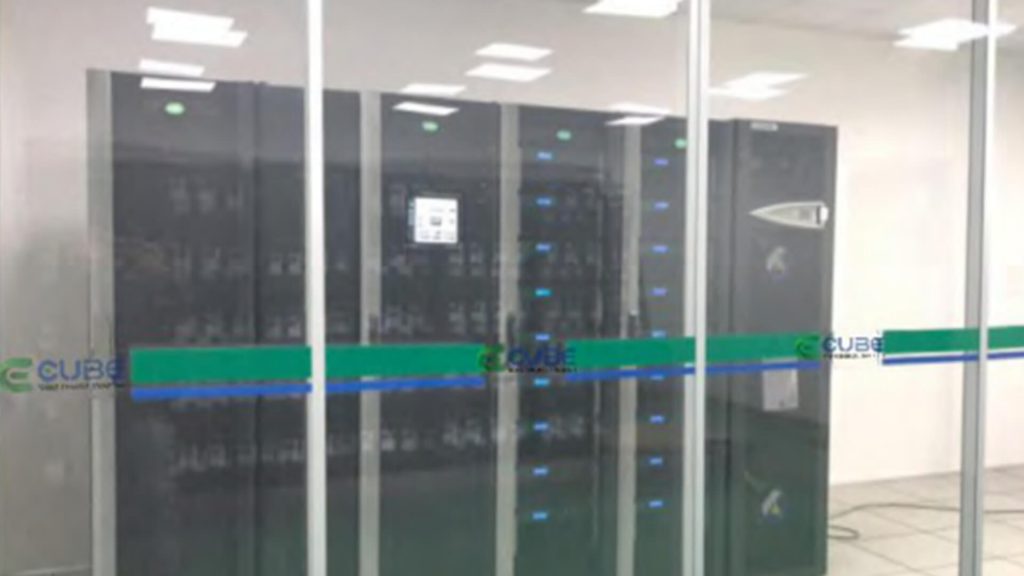 Background:
The power supply capacity of the station is not enough, only 190kva in total, which can not support the high-power fast charging demand of new energy vehicles, and the charging speed is slow.
The application for capacity increase takes a long time, has complex procedures and is difficult to be approved. After the application is successful, the basic electricity cost will increase on a monthly basis.
Most of the vehicles are charged in the daytime, resulting in high peak load and cost of electricity.
Configuration:
1000kW PCS one set;
1.5MWh Battery Energy Storage System
Solution:
The station is equipped with 1000kW PCS and 1.5mwh battery pack. With the electricity stored in the low period, the station can achieve a stronger power supply capacity in the peak period.
The time and cost of applying for capacity increase, as well as the transformation cost and power cost involved in capacity increase are saved.
The electricity is stored in the low price period at night, and the station load is powered by the energy storage battery during the peak period, so as to save the electricity cost of the load.
The natural energy is fully utilized through PV power generation, which reduces the power operation cost of the station.