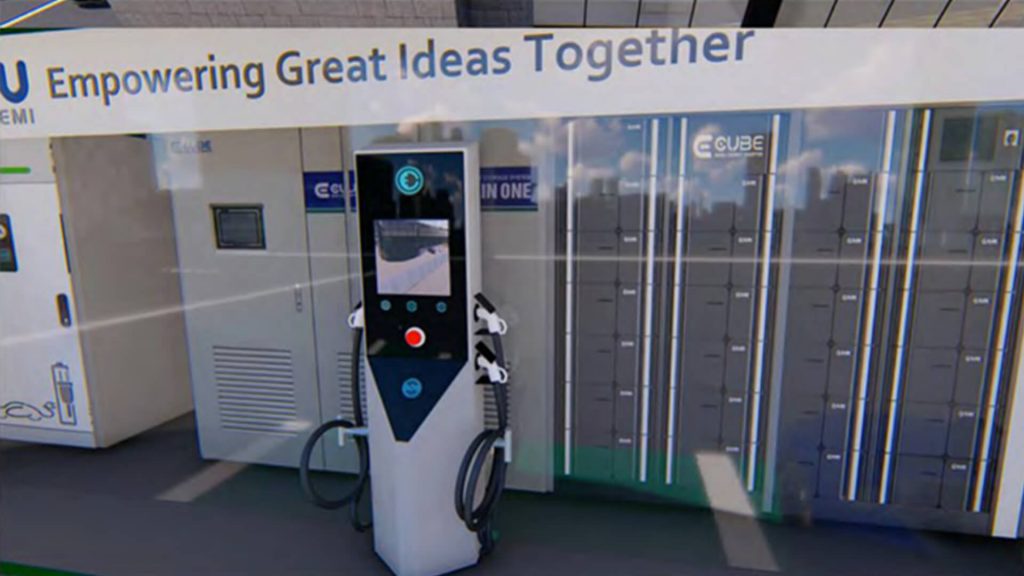 Background:
The Netherlands has issued a policy banning fuel vehicles in major cities by 2030, with huge new-energy car charging stations and electricity distribution needs that the local grid can not meet. The customer's local wind-powered streetlights, together with our mobile light storage container, is a demonstration for Dutch energy reform.
Configuration:
2.5kW PV modules
500kWH Battery system
250kW PCS
240kW charging piles
120kW charging
terminals
Solution:
The PV system is combined with ESS to solve the problems of power distribution, capacity enhancement and new energy generation quality.
Integrated container charging station system to solve charging site problem.